Because of this…


it's only legs of arms seen in photos.
But in some odd occasions, there are almost whole me. Usually with dogs. Either hanging out or


… in showrings. Usually with someone else's dog.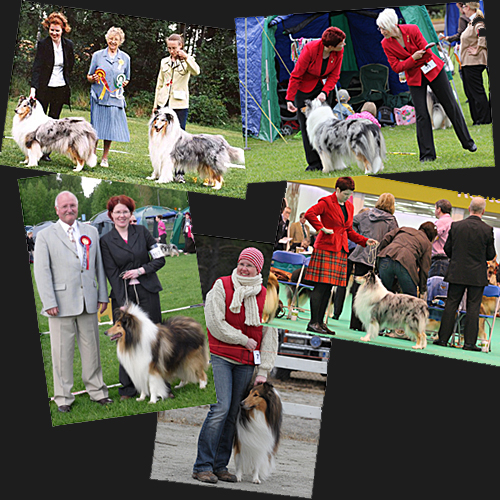 It may seem that dog world dominates my life but I do have "other life" too.


I like gardening


taking photos


travelling

and winter


Sometimes there even can be found a decent photo of me. And yes, I like red. I hope that these glimpses of me give you some clue of me as a breeder too. If not, you can always ask more.